Programa de instalación directa
JCP&L se asoció con Willdan para brindar programas de eficiencia que pueden ayudar a su empresa a ahorrar en costos de energía. Nuestros asesores de energía lo guiarán a través de las opciones de mejora de ahorro de energía y ayudarán a su empresa a obtener la mejor oferta posible. Lo mejor de todo es que hay incentivos disponibles que cubren hasta el 80% del costo del proyecto instalado. Para hacer que la actualización sea aún más simple y rentable, los clientes que califiquen pueden ser elegibles para financiamiento al 0% hasta un plazo de 5 años.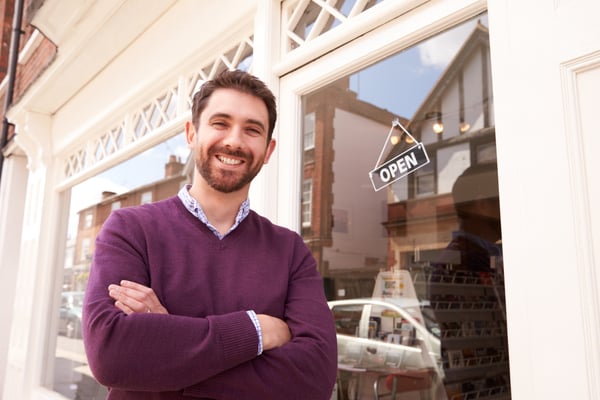 Para ver todas las ofertas disponibles de JCP&L, haga

clic

aquí
In Partnership With

Como empresa, lo más probable es que esté buscando grandes ahorros siempre que sea posible.
El programa de instalación directa proporciona una solución llave en mano, seleccionando los mejores productos para su actualización, administrando el proceso de instalación y brindando soporte de garantía mejorado. Nos encargamos de conseguir incentivos para
cubrir hasta el 80%

de los costes de las medidas de ahorro energético instaladas. Sin esperar un cheque de reembolso, los clientes reciben un

descuento inmediato

en los costos del proyecto. Los incentivos de instalación directa están disponibles para cuentas comerciales con una demanda anual promedio de 200 kW o menos. Para hacer que la actualización sea aún más simple y rentable, los clientes que califiquen pueden ser elegibles para

financiamiento al 0% hasta un plazo de 5 años

.

Actualizarse a opciones de ahorro de energía puede reducir sus costos, ¡sin mencionar que también es responsable con el medio ambiente!
Sin impacto en su tiempo o presupuesto
Haz que tu negocio sea lo más eficiente posible
Ahorre dinero en su factura de energía cada mes
Mejora la apariencia de tu negocio
How It Works
From enrollment to incentive, we make it easy to find the best energy-efficient solutions for your business.

Willdan or one of our partner contractors assess your facility to determine the best energy and cost-saving upgrades to fit your budget.
.

Our team works on your schedule to install your new upgrades and to complete any paperwork needed.
.

Your new energy-efficient equipment will provide savings for years to come through dramatically reduced energy costs on your monthly utility bills. You may also qualify for 0% financing up to a 5-year term.
Learn More
Heating and Cooling
Keep your equipment running efficiently while increasing your profitability. Save money for years to come, get a high-efficiency unit with incentives to offset the cost.
Lighting
Your business's lighting can affect mood, productivity – and your bottom line. We provide retrofit and replacement options so you can choose the upgrades that work best for your space and your budget.
Refrigeration
Quality refrigeration is crucial to keep goods cool and fresh. Upgrading reduces your operating expenses, increases profitability, and keeps your coolers and freezers running efficiently.
And More!
Willdan has additional products, such as hot water and food service equipment, available to benefit the health and safety of your business.
Customer Eligibility
Direct Install is available to commercial accounts with average annual demand of 200KW or less. Contact us today to confirm eligibility.
Customers served through DI include:
Offices
Schools
Police/Fire Stations
Multifamily (common areas)
Food and Beverage
Churches
Small Retail
Grocery/Convenience
Liquor Stores
Healthcare
Auto Repair
Warehouse/Industrial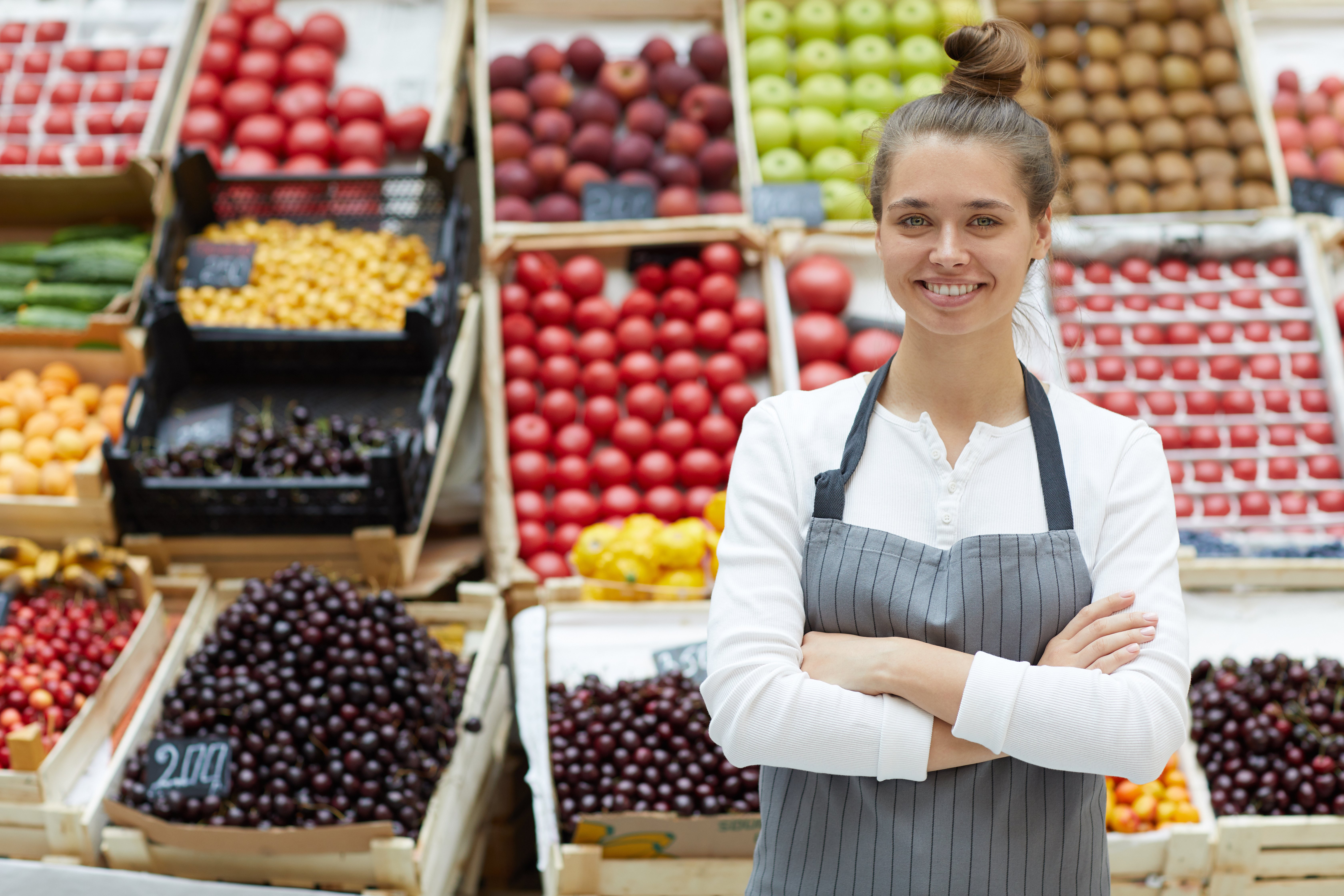 Financing Options
Qualifying customers may be eligible for 0% financing up to a 5-year term.
Questions?
Call 844-398-9086, email energysavenj@willdan.com, or fill out the form on the button below to get in contact.
JCP&L has a suite of programs to benefit customers of all sizes. To view all available JCP&L offerings please click HERE.